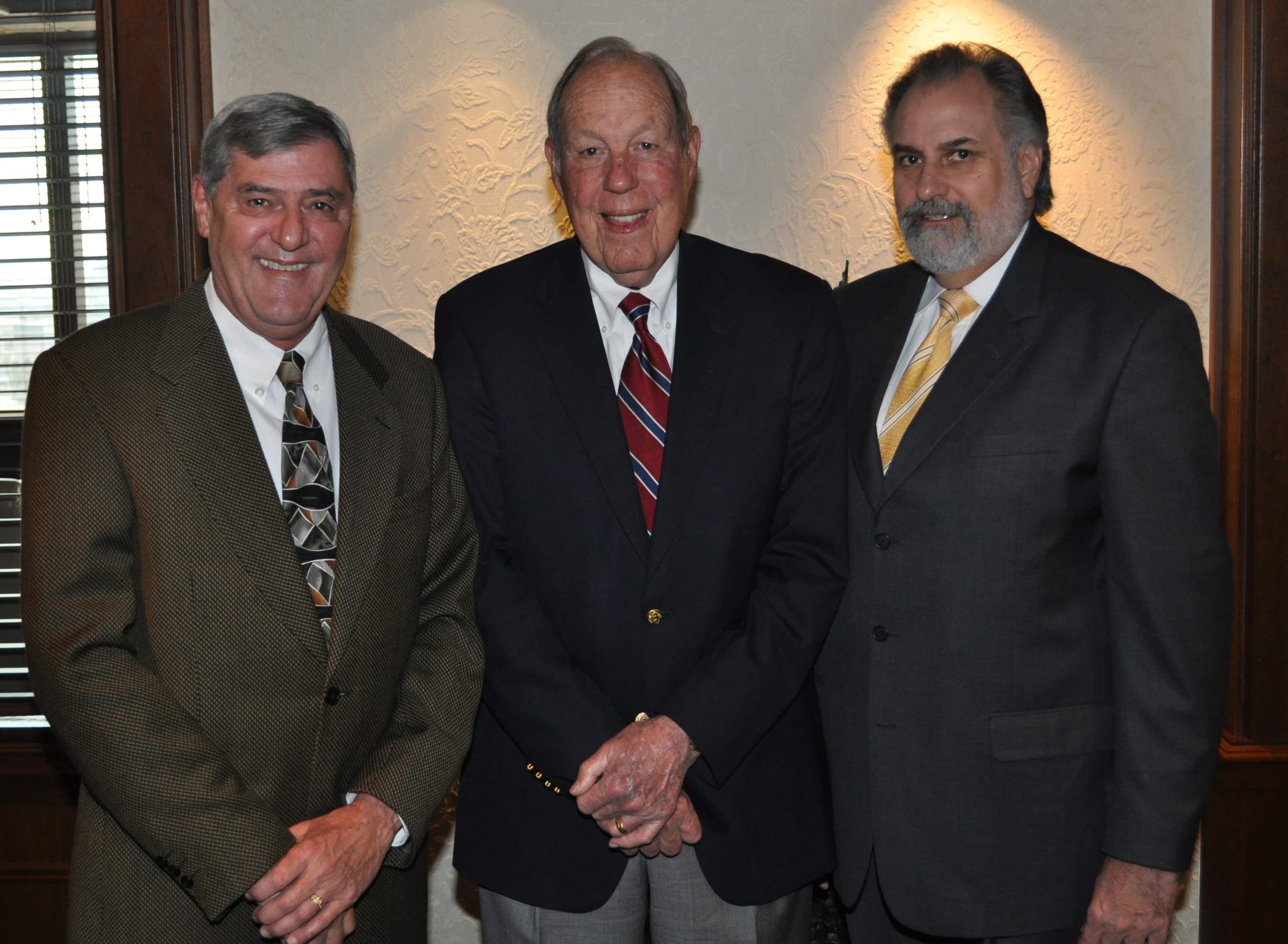 Banker Lopez Gassler P.A. was founded by Robert E. Banker, Joseph K. Lopez and Frank H. Gassler — all trial lawyers with over a hundred years combined experience. The new firm of Banker Lopez Gassler officially opened its doors on November 1, 2008, with a dedicated client base after an amicable split from Fowler White Boggs Banker.
The firm has over 140 attorneys, with extensive litigation and appellate experience, who are recognized by their peers as exhibiting the highest moral and ethical standards. Our lawyers are involved in community activities, the Florida Bar and nationally recognized defense organizations.
Banker Lopez Gassler is strategically located throughout the state of Florida. The firm's main headquarters are in downtown Tampa. Offices are also located in St. Petersburg, Orlando, Fort Myers, Tallahassee, and Fort Lauderdale.
View all attorneys
Offices throughout florida